Instructional Coaches
What Instructional Coaching Looks Like in School City of Mishawaka...

COMMITMENT TO STUDENT-CENTERED APPROACH TO COACHING
SCM Instructional Coaches will build partnerships with teachers to work together to reach goals for student learning. Coaches are teachers who still teach in the classroom and are non-evaluative. The focus of the work between teachers and coaches is on using data and student work to analyze progress and collaborate to make informed decisions about instruction that is differentiated and needs-based.

| | |
| --- | --- |
| COACHING IS | COACHING ISN'T |
| A partnership | Evaluative |
| Focused on student learning | Focused on making teachers do things |
| Good for our students | About fixing teachers |
| Outcomes and standards-based | A waste of time |
| Driven by the teachers' goals | Driven by the administrator, coach, or district |
| Flexible and responsive | Fixed and inflexible |
| Fun and interesting | Something to avoid |


THE ROLE OF AN INSTRUCTIONAL COACH DEFINED


MEET THE TEAM...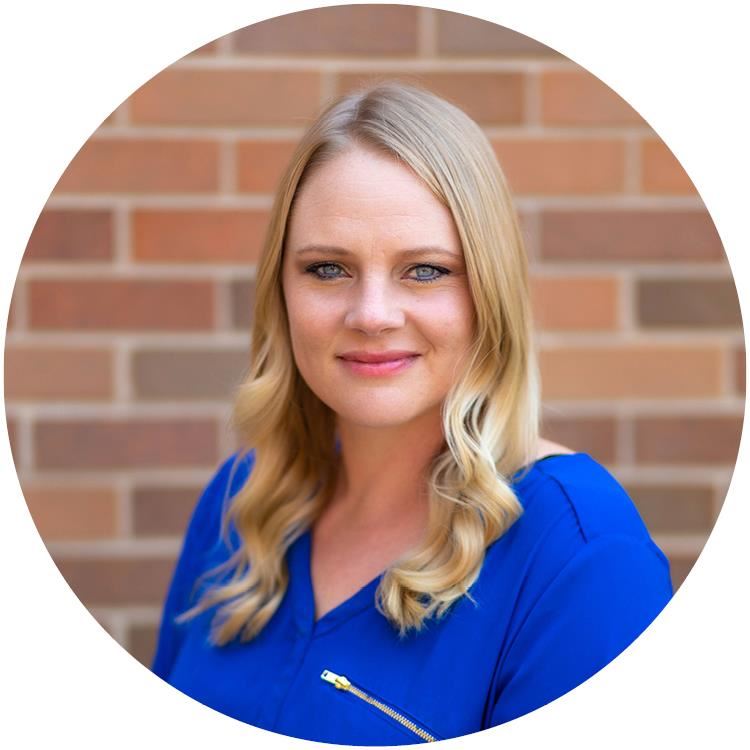 Phone:
Email:
Degrees and Certifications:
Amanda Stephens

Elementary Instructional Coach

As I go into my 12th year of teaching elementary school, I am most excited for the opportunity this position gives me to still be in the classroom as well as plan, co-teach and implement strategies for student success alongside colleagues. Since teaching in Mishawaka, I have had the chance to be a part of the Multi-Tiered System of Supports (MTSS), Instrucional Leadership Team (ILT) and Professional Learning Community (PLC) teams at Liberty Elementary. The sense of family and genuine care School City of Mishawaka has for kids has driven me to want to impact our community beyond my classroom. As I am in the midst of attaining my master's degree, I've had to delve into aspects of education that have deepened my understanding of best practices in the classroom. I love to learn from others and be open minded and non-judgmental. I like to be challenged and really enjoy deep conversations, as well as a good laugh, too. I'm a huge Cincinnati Reds and Los Angeles Rams fan (born into it, sorry Cubs fans). My goal this year is to be a catalyst for collaboration and growth within this role and for my teaching buddy and I to make smart lunch choices every day.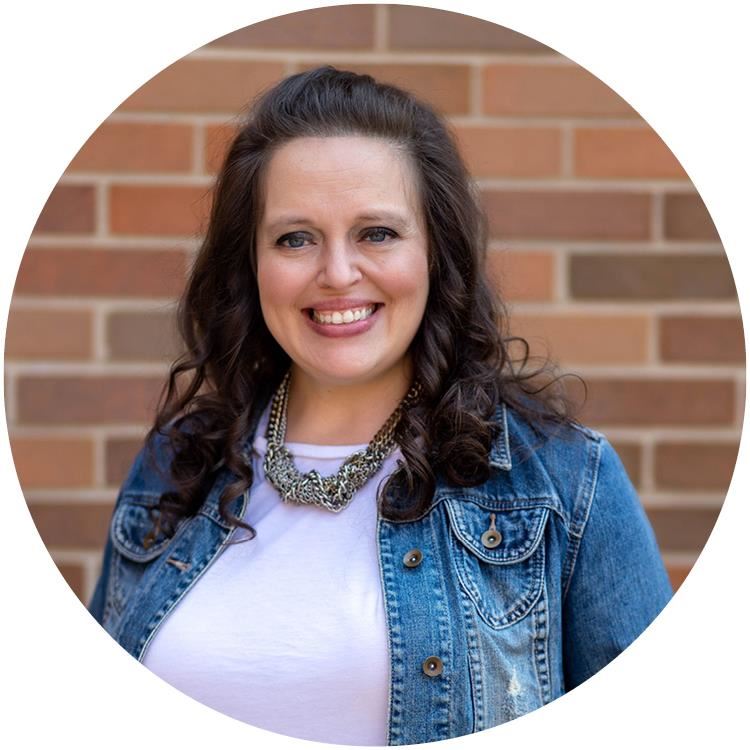 Phone:
Email:
Degrees and Certifications:
Danielle Gilbert

Elementary Instructional Coach

My passion for teaching started early, and while most days, a short line at the copy machine and extra mashed potatoes on chicken bowl day are some favorite teacher bonuses - I knew there were more people and kids I wanted to help.

I have taught for 18 years in all grade levels except for 2nd grade and kindergarten. I have had the opportunity to teach students with food insecurity to those with trust funds - and what I found is at the core, both groups thrived on a caring, dedicated teacher. This year, I will be venturing into a new role as an Instructional Coach and teaching 5th and 6th grade with high ability at Liberty. I am excited to take on a position to help strengthen other teachers, while still making a difference in children's lives.

Landing this new hybrid position was a dream. This role will allow me to work with teachers and strengthen each other while still working with students. My strengths to my coworkers and students are my passion for creativity, data, staying organized, and honesty.

Honesty and, ultimately, vulnerability is what I had asked my kids in the classroom when they had a difficult time with a subject, is the same I will ask of myself and others. I know it is easier to be vulnerable when someone else goes first, so I will. This year I plan on working with a coach to help me improve my writing instruction. I am willing to go outside of my comfort zone; I am hoping that you, too, will join me there. You won't be alone; I'll be right there with you. Together, we will improve student achievement, learn amazing things from each other, and have a lot of fun in the process.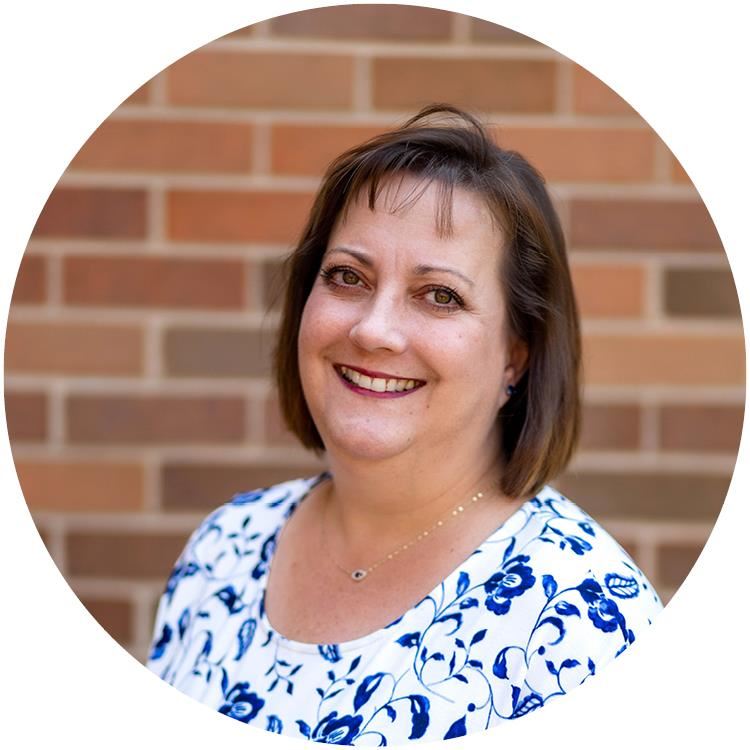 Phone:
Email:
Degrees and Certifications:
Julie Monetta

Elementary Instructional Coach

The bulk of my teaching has been in Holland, MI, where besides raising three sons with my husband, Tony, I also taught a variety of grade levels for twenty years. I have taught pre-school, kindergarten, and a variety of elementary grades. As a certified literacy specialist, I have also designed and taught interventions and a variety of literacy courses at the middle school and college level. Besides teaching, I have also been a national trainer for a curriculum company for the last 15 years. Working with teachers across the country helped me to realize that when I made a difference with teachers, I was impacting exponentially more students, and making more of a difference. I love working with teachers AND students, and I'm thrilled that this coaching position will give me an opportunity to do both.

Eight years ago we took a big leap and moved to Jasper, IN for Tony's job. While in Jasper, I worked at the Southern Indiana Education Center as the Director of Educator Support. I worked with educators across the region of 36 school corporations, offering workshops and professional development on a large variety of topics, and coaching teachers. We moved to Mishawaka in early summer. I am impressed with what I have read and seen regarding SCM, and I'm excited to begin this new journey. My goals for this year include building relationships and supporting SCM educators through coaching and PLCs. I am honored to support teachers and I promise discretion, trust, and a partner in problem-solving and seeking the best ways to reach and teach students.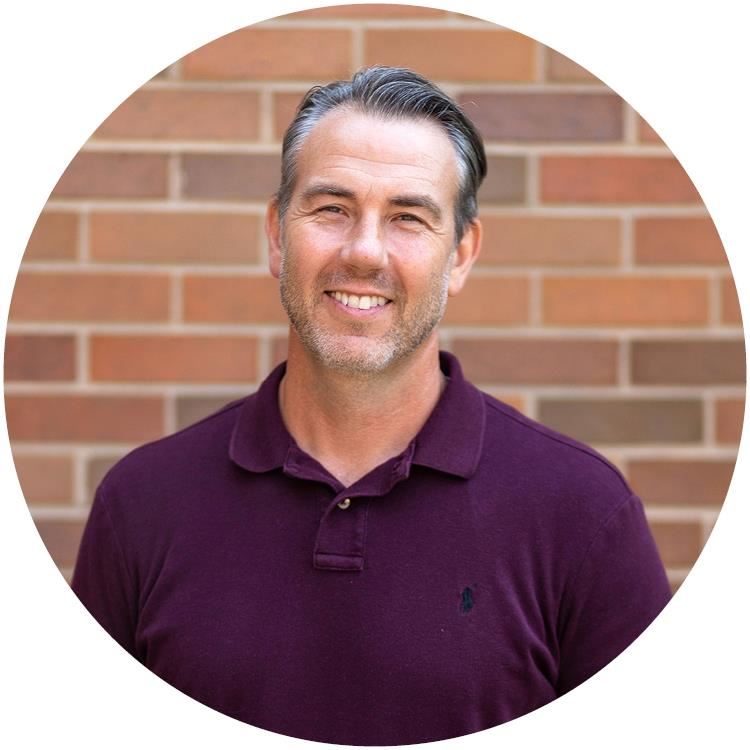 Phone:
Email:
Degrees and Certifications:
Jeff Glenn

John Young Middle School Instructional Coach

It is an honor and privilege to have the opportunity to return home to Mishawaka to serve the students, parents, and staff at John Young Middle School as a 7th Grade Science teacher and as an Instructional Coach. Over the past 27 years, I have worked as a middle school science teacher (including 5 years at JYMS from 1997-2002), high school biology teacher, new teacher support provider, wrestling coach, athletic director, and assistant principal. The most impactful experience that I have had as an educator was my training and involvement in a program called AVID (Advancement via Individual Determination) while I was working in Southern California. This program focused on proven learning strategies for students and teachers, helping students set goals, and ultimately providing pathways for success during and after high school. This year, I am looking forward to working with middle school students and collaborating with teachers to help students reach their learning goals.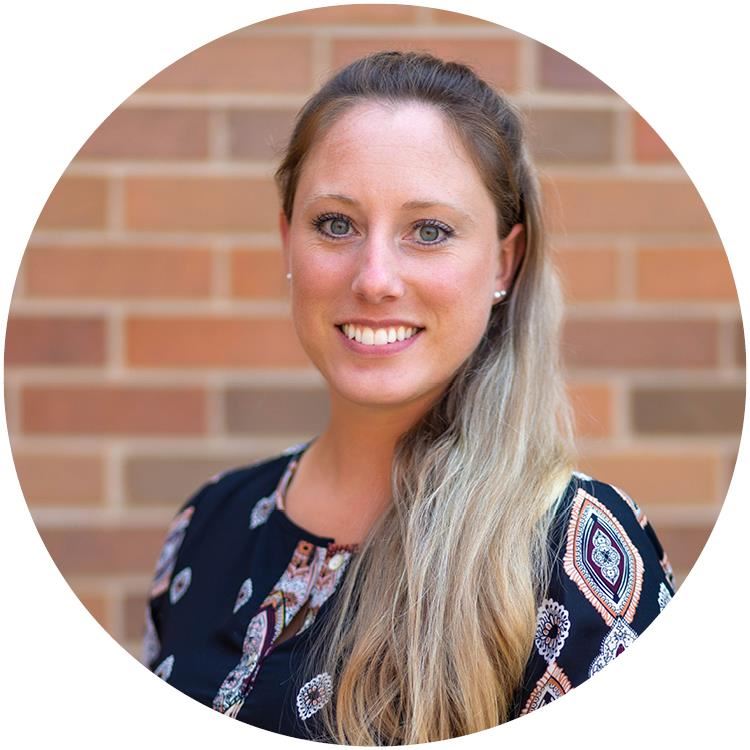 Phone:
Email:
Degrees and Certifications:
Brittany Duff

John Young Middle School Instructional Coach

I started teaching 12 years ago in Houston, Texas and I am looking forward to starting my 5th year working in Mishawaka. I have taught 8th grade science, high school biology and am currently teaching 7th grade science at JYMS. I have coached volleyball, basketball, and track, and I have been part of Galena Park ISD's curriculum revision's team, as well as being a lead teacher. After having had the priveledge of working with really amazing instructional coaches, I am looking forward to collaborating and learning alongside as many teachers as I can this year.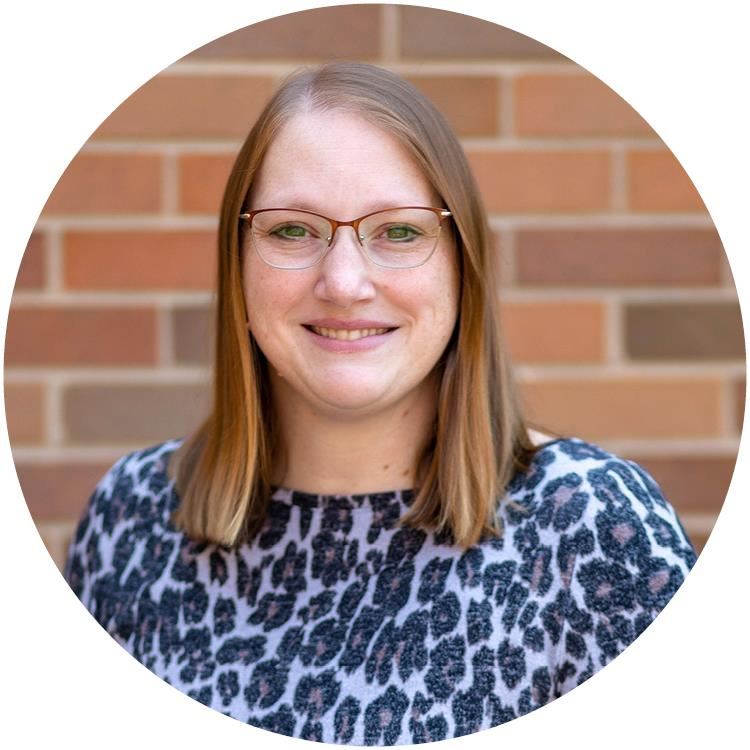 Phone:
Email:
Degrees and Certifications:
Dee Dee Gerber

Mishawaka High School Instructional Coach

In my 21 years as an educator at MHS, I have been privileged to work with students and teachers in a variety of roles, including as a teacher, a Spell Bowl coach, leader of the prom committee, and co-leader of the Instructional Leadership Team. Although I currently teach dual credit English and speech, I have taught everything from night school to MEC to being a part of the former freshmen academy.

All of my teaching and life experiences have reinforced my love for learning and desire to share that love with others. I believe that all students can learn, and I want to empower them on their academic journeys. My goal is to partner with teachers at MHS to grow together and create academically engaging learning experiences through an environment that fosters clarity, creativity, curiosity, and kindness.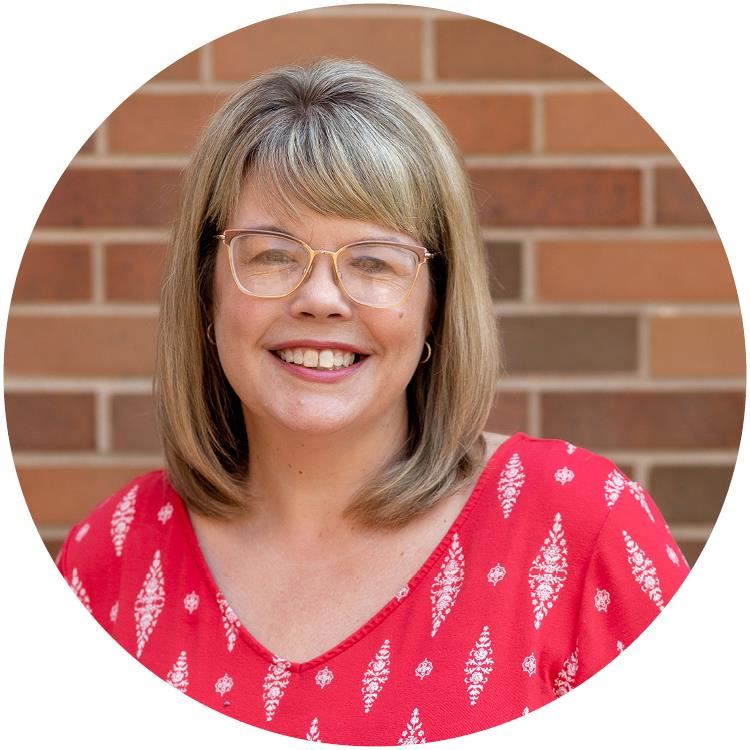 Phone:
Email:
Degrees and Certifications:
Shelley Yoder

Mishawaka High School Instructional Coach

I am entering my 20th year as a teacher at Mishawaka High School. Prior to teaching, I was a program assistant at MHS...it has been my work home since 1997. I served as the Department Chair for Exceptional learners for 15 years before transferring to the Social Studies Department. I have had the opportunity to co-teach in science, English, health, and social studies classrooms. I am currently teaching my first ACP course as well as US Government. I will also be serving as the Social Studies Department Chair.

My oldest daughter, Michaela, graduated from MHS in 2017 and IUPUI in 2021. My younger daughter, Anna, is an 8th grader at John Young Middle School. I love working for SCM and appreciate all of the teachers who have had an influence on me and my family. My goal for this year is to pay it forward in my role as Instructional Coach and help move our students forward in their goals.